Sculpture
Working with international artists, galleries, museums, local authorities and private collections and collectors, we have developed and provided expert advise, surface treatments, repair, maintenance schedules and production and manufacture of new sculpture.
We can advise on condition, storage, collection care, installation, maintenance and all conservation requirements.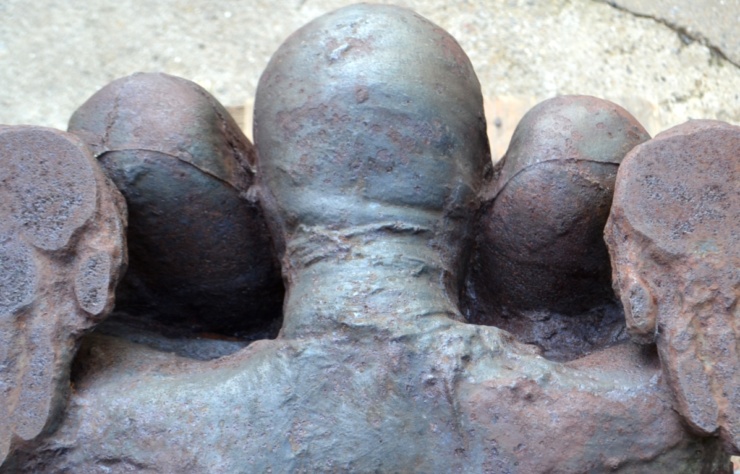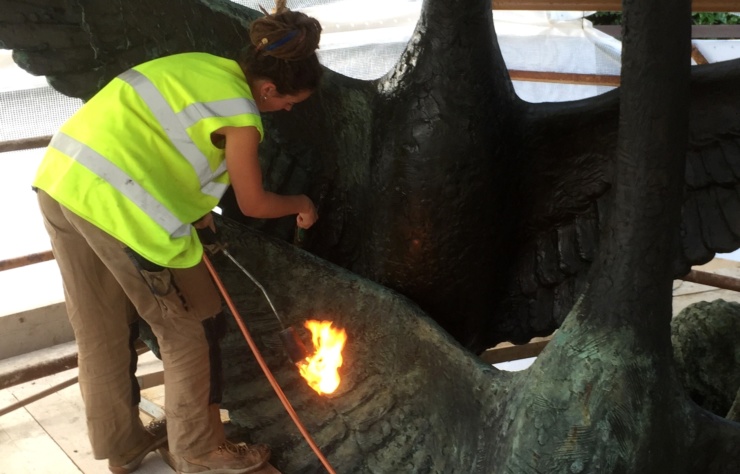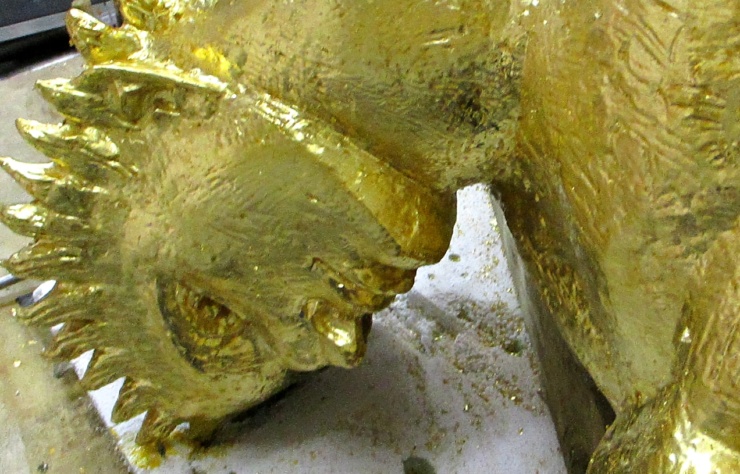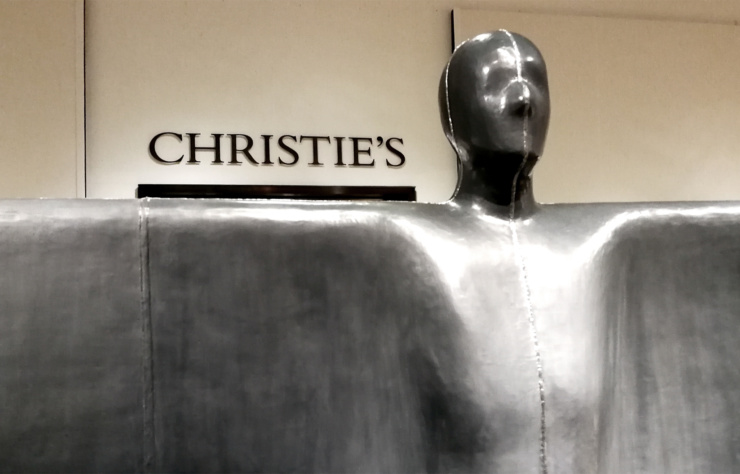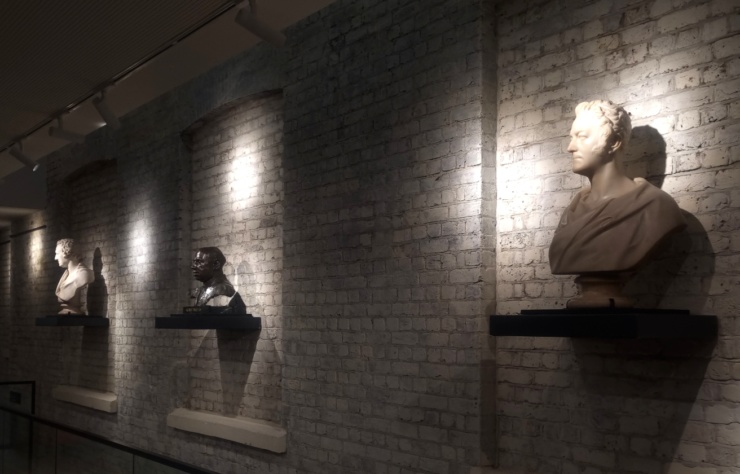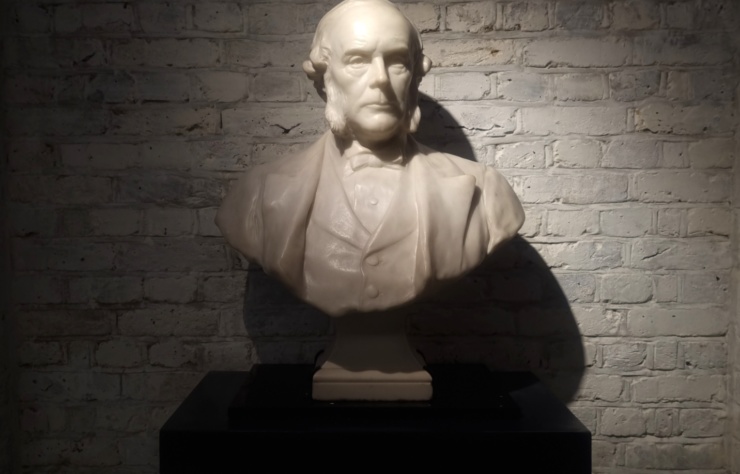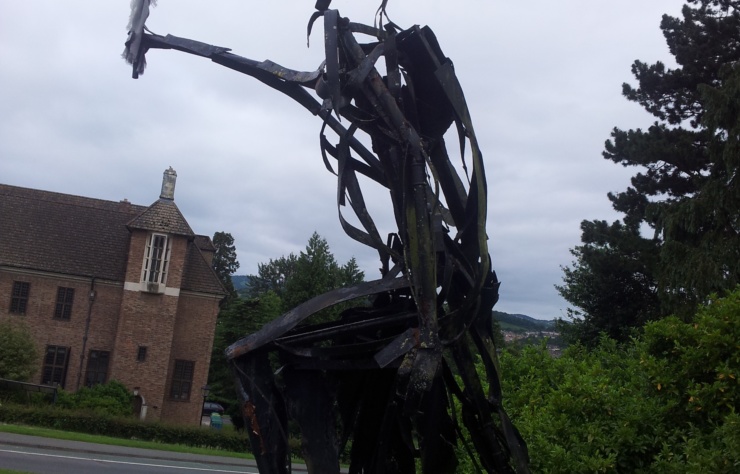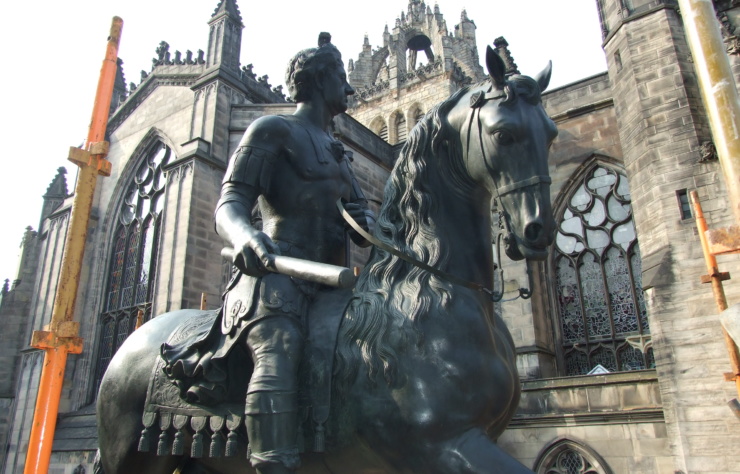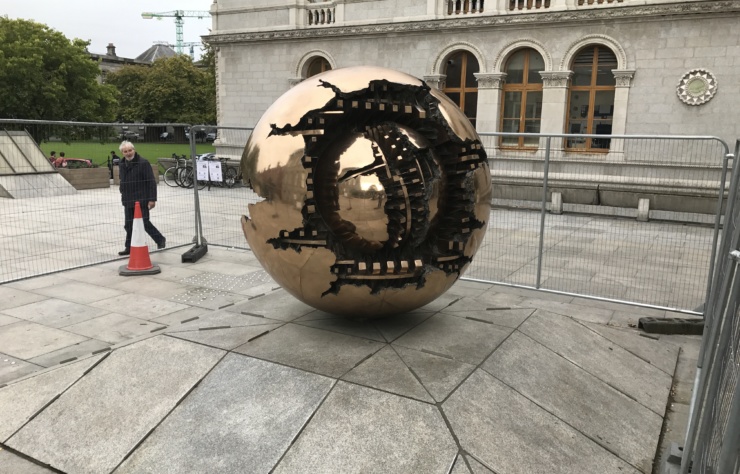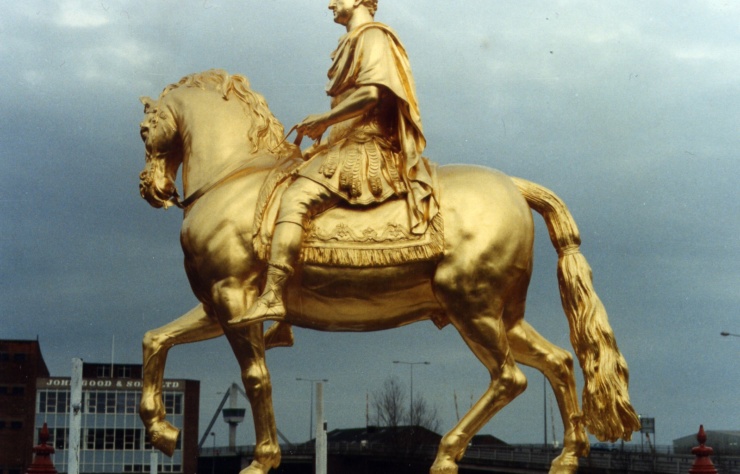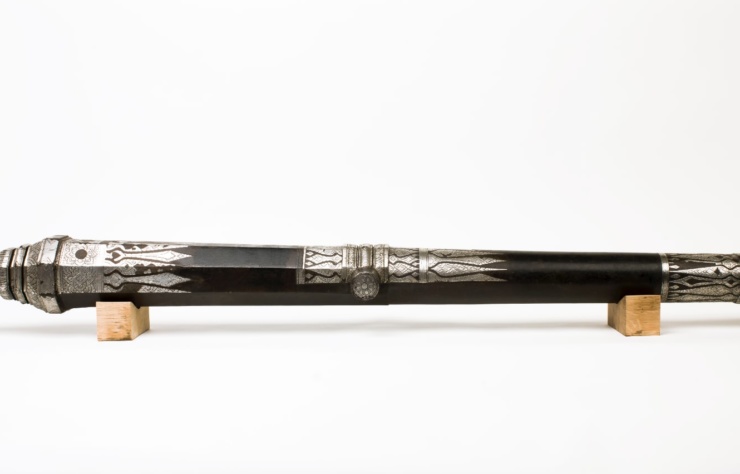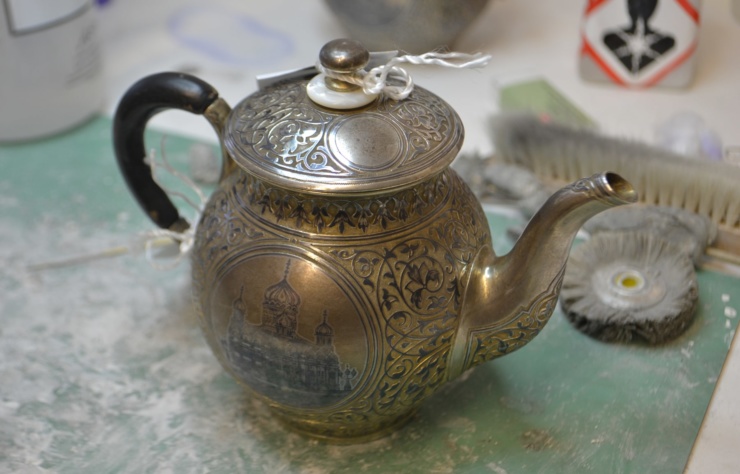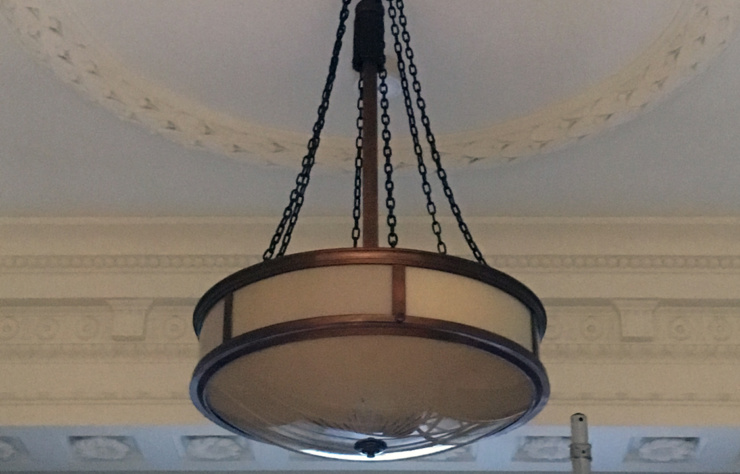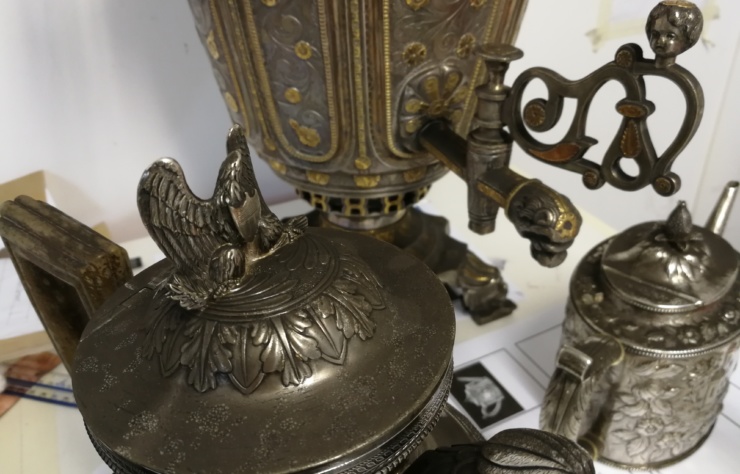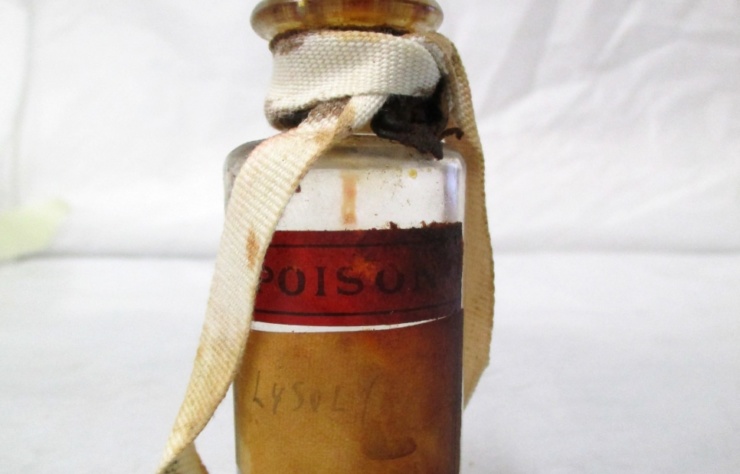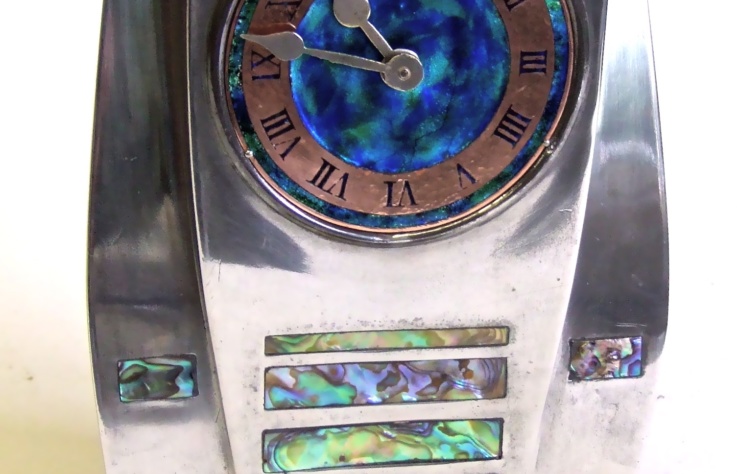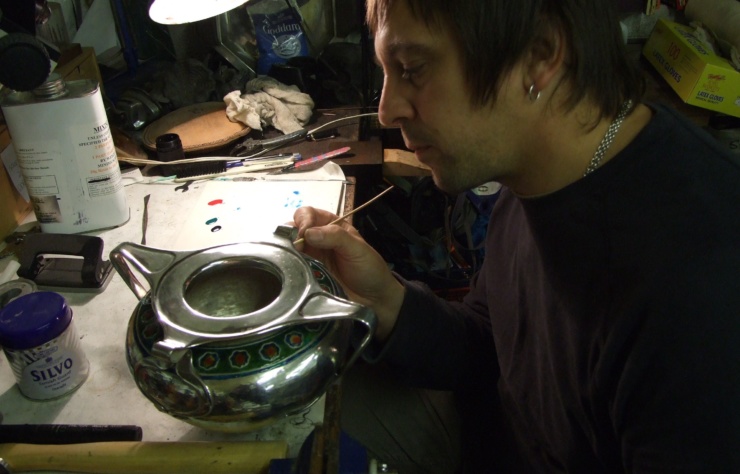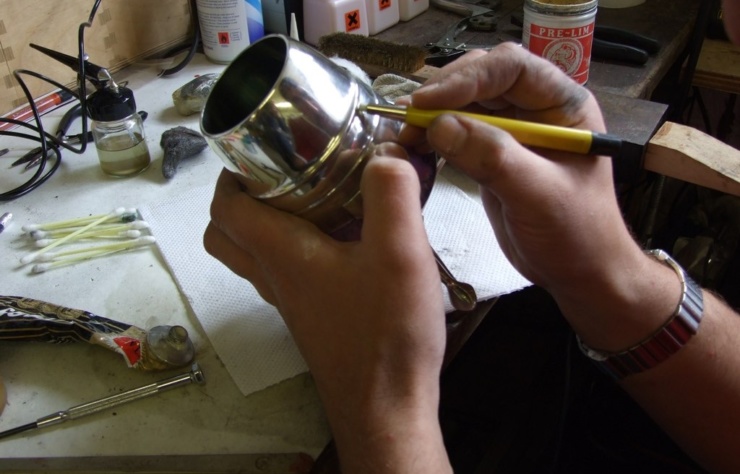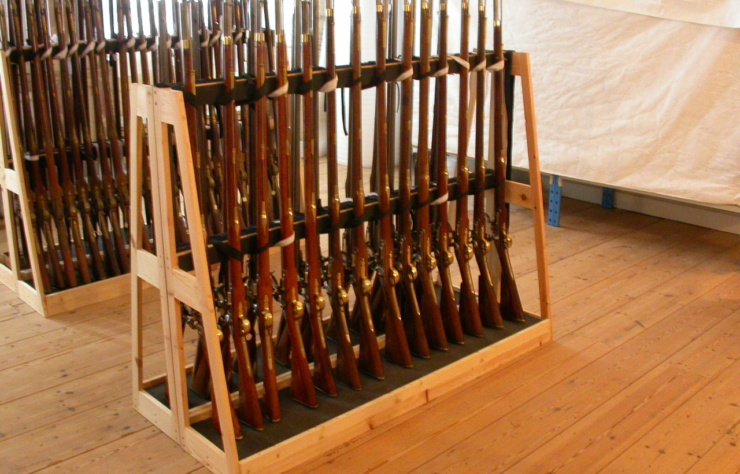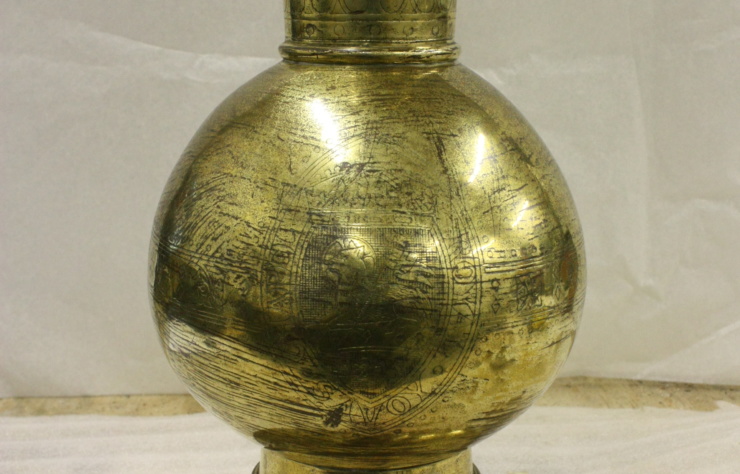 Object
Conservation ethics and skills can equally be applied on the smaller scale. When maintaining or restoring Hall conservation has experience of handing, working on and packaging your invaluable items
Object conservation can be applied to both art objects and museum artefacts. With the intention of repairing or preserving, Hall Conservation can advise and undertake works to a huge variety of materials and surface types.
Architectural
Conservation and restoration of heritage architectural features. Any decorative item used to adorn a building or structure can be restored or maintained. From private residences to large commercial contracts.
Hall Conservation has a specialism in metalwork and have experience working on heritage monuments, listed buildings and memorials.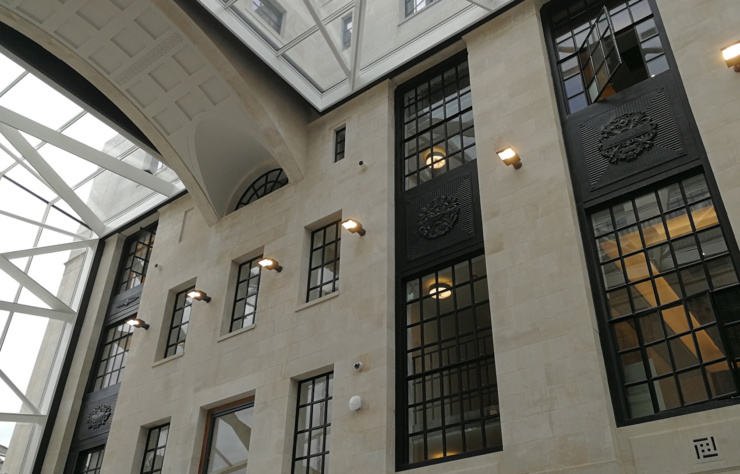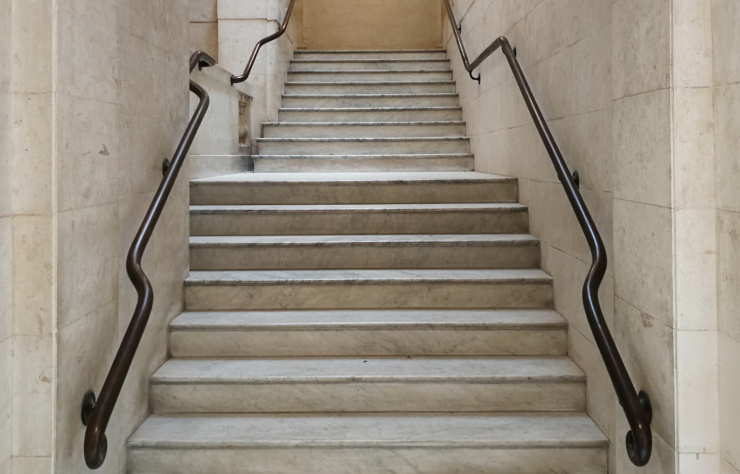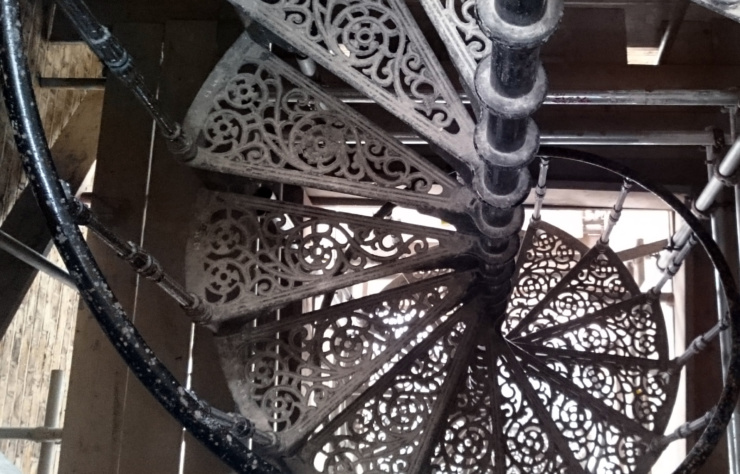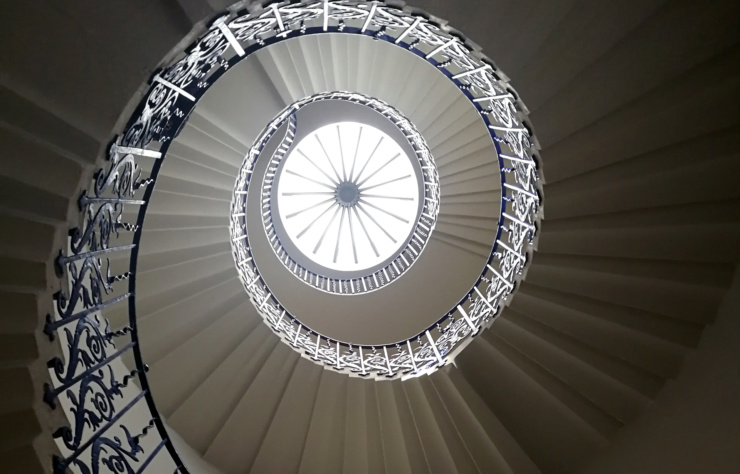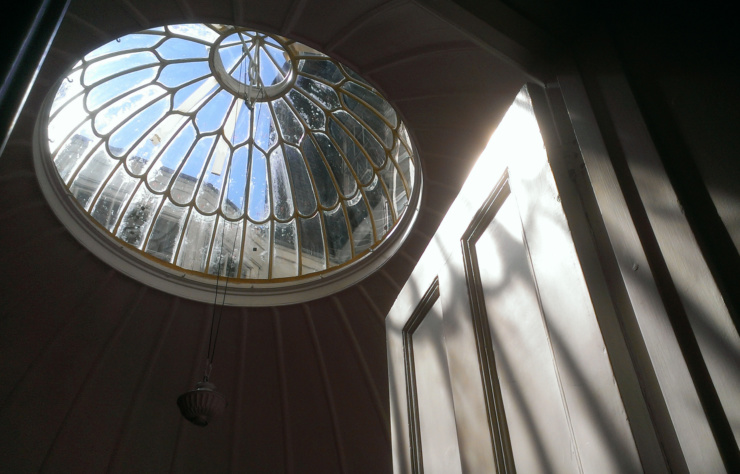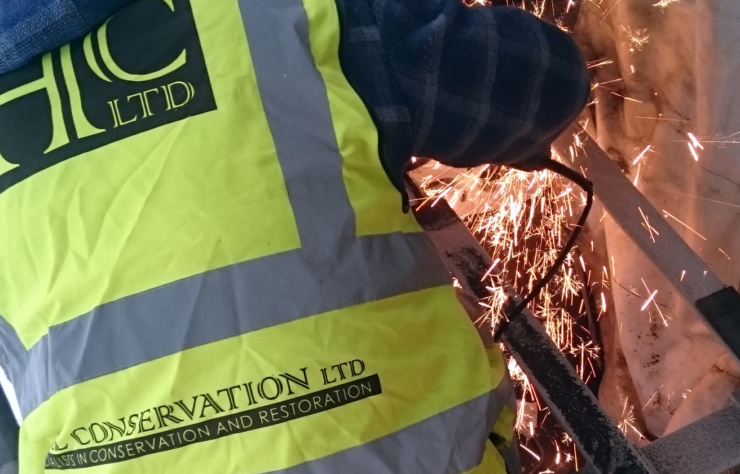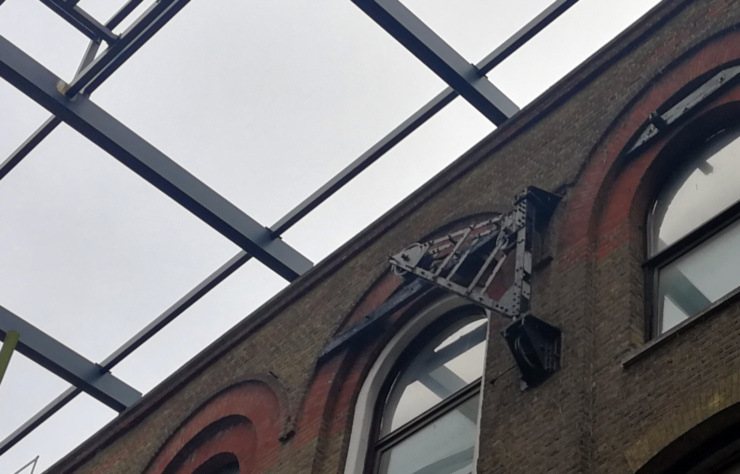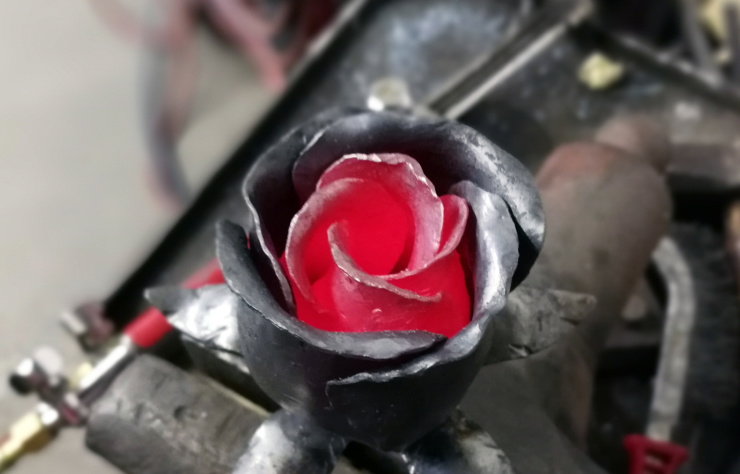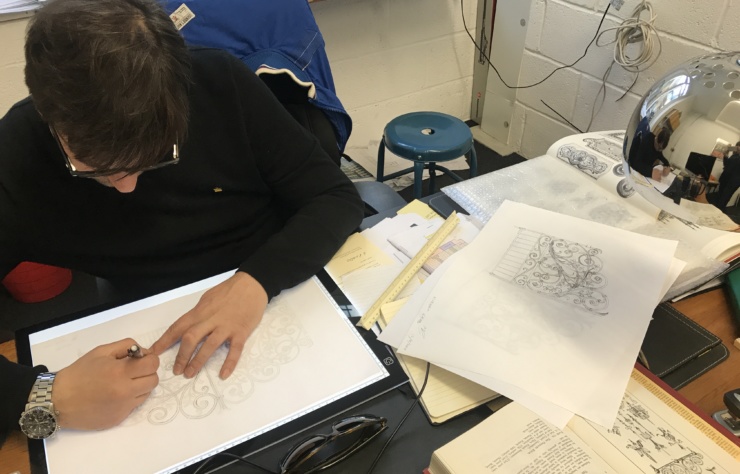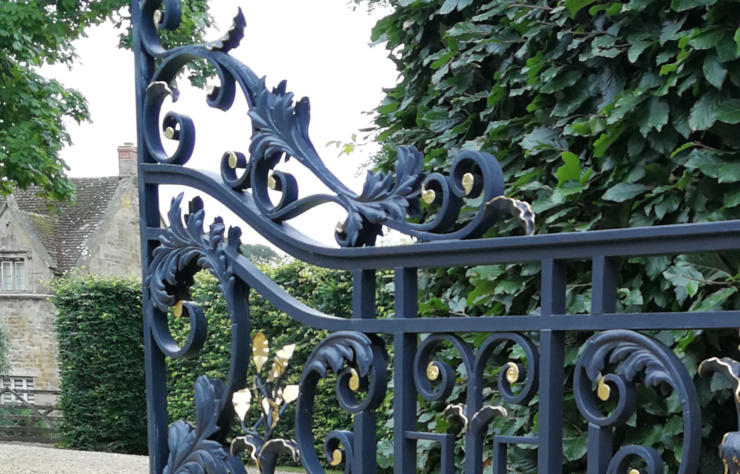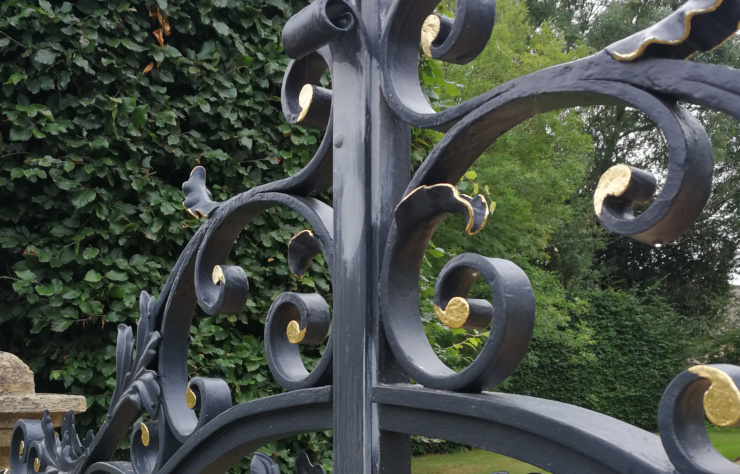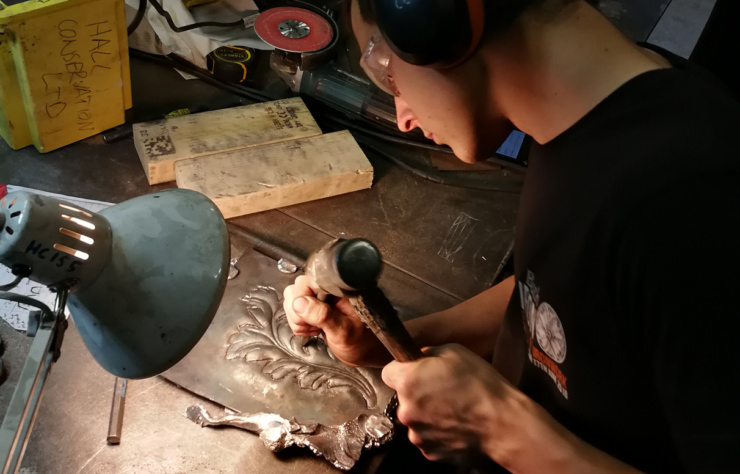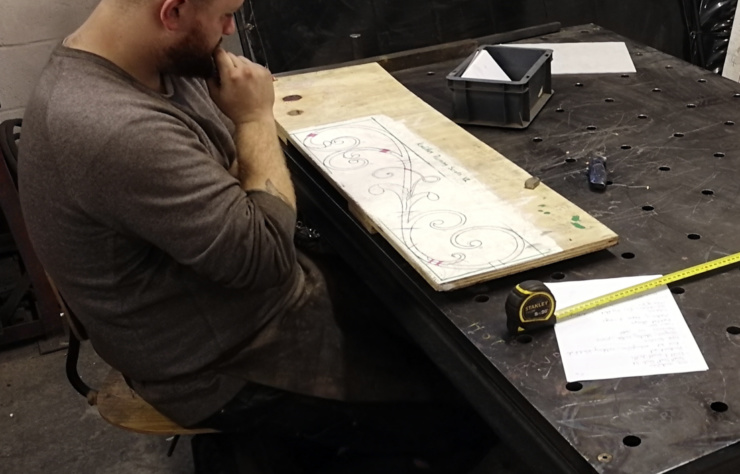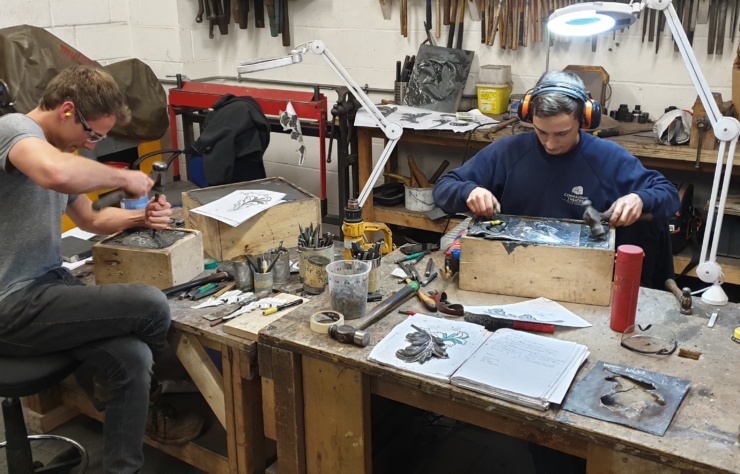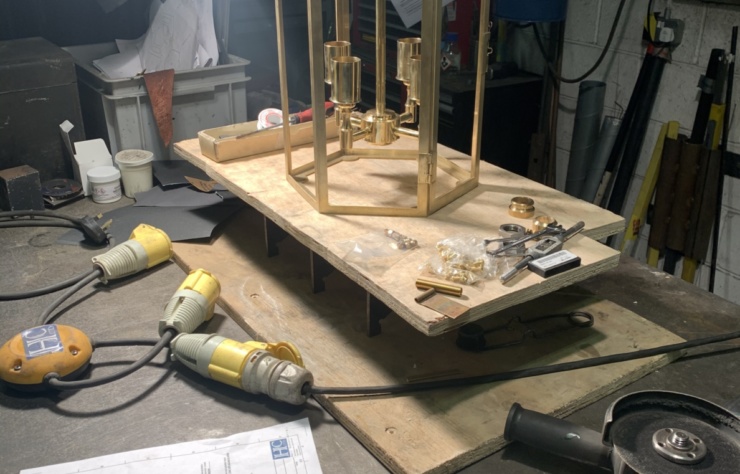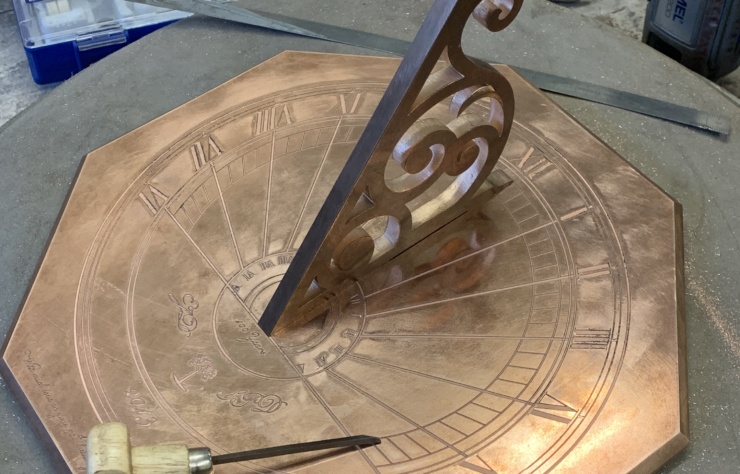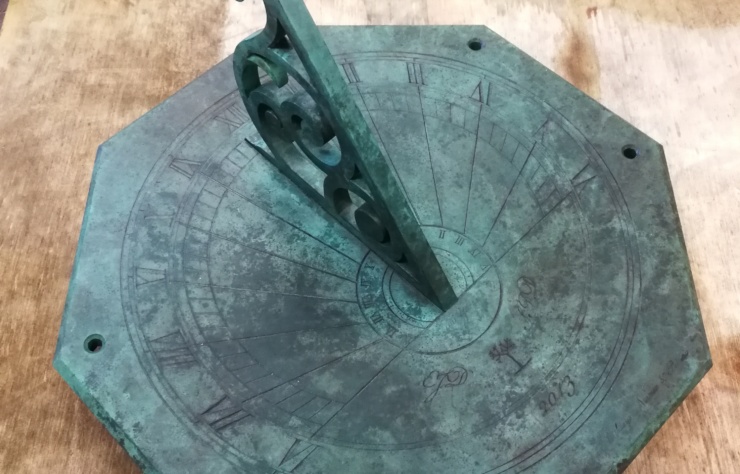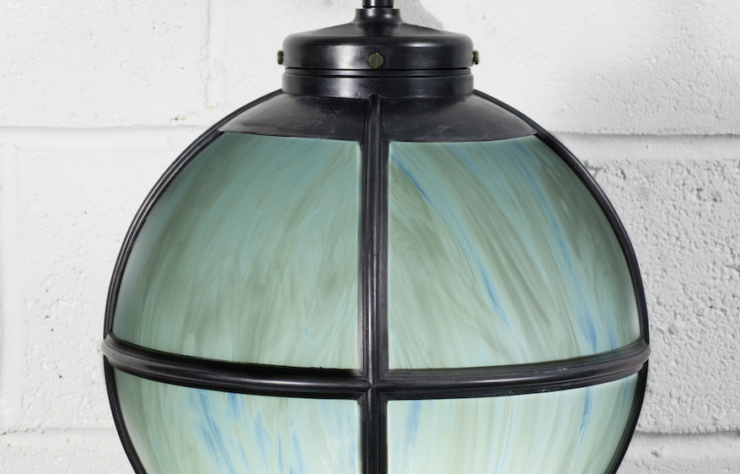 Bespoke
Using our team of skilled artisans and in-house design team Hall Conservation can supply a turnkey service to solve any challenge. From gates and railings to custom illuminations and sculpture.
Contact us for more information. We can replicate traditional styles to suit any period or create custom modern objets to the highest quality.
Consultancy
Expert and professional advice for any project. From initial inspections for pricing to detailed specifications and condition reports our experts can review and advise on almost any scale.
Hall Conservation have extensive experience in carrying out conservation surveys, preparing specifications and budget costs, environmental monitoring, material analysis, historical and technical research and feasibility studies.